Elyong's Blog Header Award
True to this gurl's name,
Reynaelena
has the longest blogroll I have ever seen. While I was watching
American Idol
, I kept my hands busy scanning over this gurl's blogroll and counted them. There are 204 blogs listed in alphabetical order. I opened them all looking for one thing, their blog's headers.
Out of the 204 blogs in this blogurl's blogroll, I picked my Top 10 attractive headers. I admire these bloggers for their effort to come up with their headers.
Click the image to go to their blog to see the header in full view.
10th Placer

9th Placer

8th Placer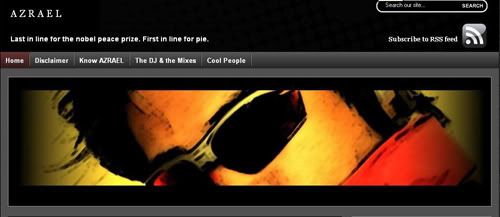 7th Placer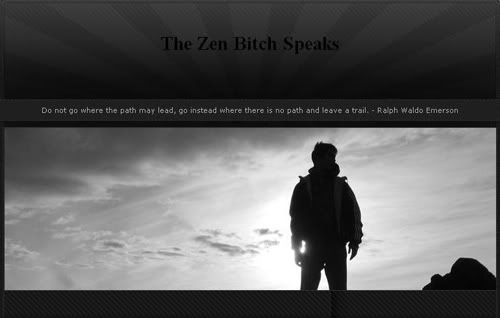 6th Placer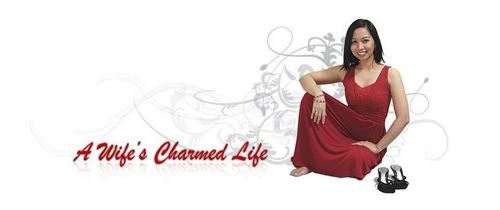 5th Placer
4th Placer

3rd Placer

2nd Placer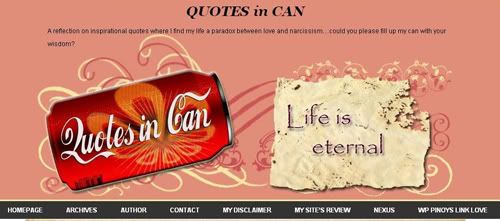 And now this award
goes to
1st Place

One thing I can assure you is that I don't know any of these bloggers, so no favoritism involved. I had fun and I hope you too.