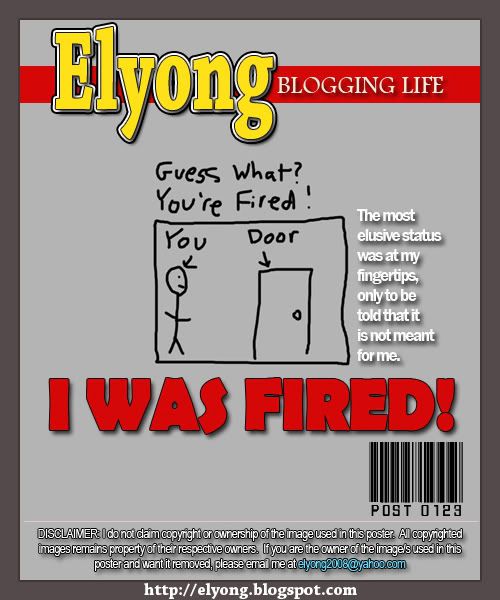 There are things that want in life or we thought we want in life. Some people wait for it. Some people work hard for it. I worked hard for it.
I started from the bottom. Everybody knows, my friends, my family and even those who saw me, I worked hard. I did my best. I gave my best.
I rose from the ranks. I was my best in every positions and roles I was given. I even served more than what were asked of me. I gave my all.
I was almost there. One more step and I would be on top. I would enter a new world. A world prepared for me. A world I trained for all my life. My experience is impeccable. I even surpassed those of my colleagues. I even know more than those who were ahead of me and were on top.
That most elusive status was at my fingertips, only to be told that it's not meant for me. I am not qualified.
I was shocked! Something must be wrong, somewhere. I have to know. I checked my resume given back to me:
Bible Bearer: 4x
Ring Bearer: 2x
Usher: 3x
Groom's Man: 5x
Candle: 1x
Veil: 2x
Cord: 2x
Best Man: 2x
And I saw a note: "You become too wise to get married."
.