Finding Fulfillment At Work
It's been a while since my last post. Work had me most of the time, if not; I was too tired to do other things. This year is about to end and I still have one more trip to go next week. I already flew 58 times in the past 8 months plus boat and bus rides.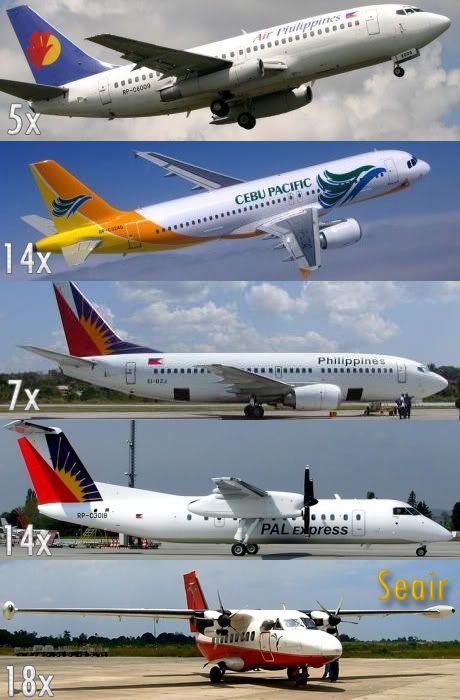 Work that involves travel is exciting at the start. Many people, especially those working in the office envy people who work and travel at the same time. But this type of work is not all excitement.
Thomas More, in his book A Life at Work said:
A particular job may be important because of the emotional rewards it offers or for the money. But beneath the surface, your labors are shaping your destiny for better or worse. If you ignore the deeper issues, you may not know the nature of your calling, and if you don't do work that connects with your deep soul, you may always be dissatisfied, not only in your choice of work but in all other areas of life.
I know from the very beginning that this is not the kind of work that I wanted. I did it because the pay and perks are far better than what I could get working in an office. But then, I felt empty at the end of the day when I looked back at what I have accomplished.
According to More, what we do is always connected to a deep and invisible process of finding meaning in life. It is also about uncovering and becoming the person we were meant to be.
I am not getting any
younger
. I need to find my way back.
.