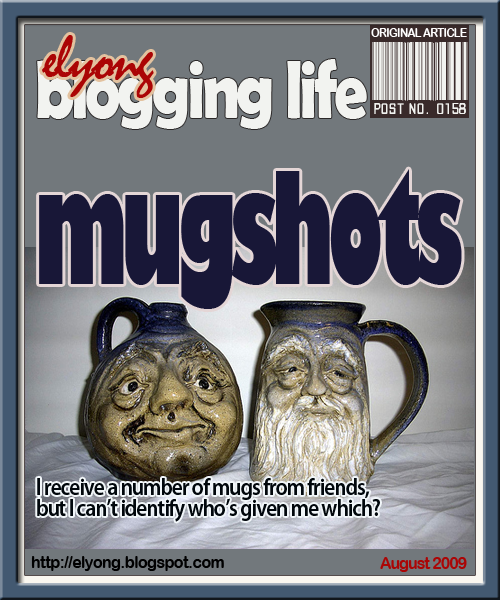 What is coffee without a cup, or a mug? I had coffee before in a glass, but it looked like a cola than a coffee.
I am not a mug collector but I have a number of mugs at home. Some were given to me, some were personally bought. I like mugs.
In the past 12 years, I have been drinking coffee using the same mug. It was given to me by a friend I could not remember who. I receive a number of mugs from friends but I can't identify who's given me which?
Although there are few mugs that I can still remember the giver, I hope I am not being ungrateful to those I can't remember.
I can't forget those who have given, I just can't remember which of the mugs I have right now they have given me.
.